Heating incubator-Natural convection
2018-05-03 | Source:Being | Hits:
From RT+5~80℃
Summary:
Provided as a necessary equipment for scientific research with the optimal placing of the heating elements,ensure high performance in homogeneity and stability of temperature and the proper incubation of the samples.
The PID controller, with Colorful touch screen controller , clearly shows in every moment the temperature set and that one inside as well as other parameters.
Features:
●Colourful touch screen controller.
●304 stainless steel,mirror polishing processing,easy to clean and maintain.
●Air flows gently and uniformly under natural convention mode.
●The shelf design of anti-tilting to avoid the accidents when pulling out the shelves.
●With high-precision thermal temperature sensor,high measuring accuracy and control stable.
●With reserved test hole,the temperature in working chamber can be detected accurately.
●With limited temperature alarm system.
●Programming setting function with 7 periods and 9 steps for each period, which means there are 63 programmable steps in total. (option)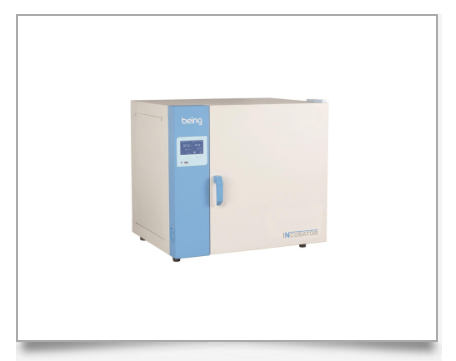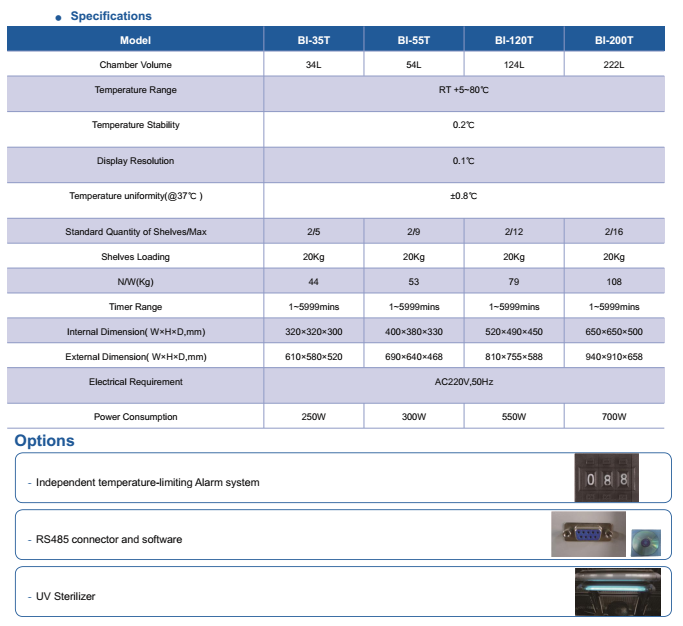 Back >>