Water Bath 2
2018-03-20 | Source:BluePard | Hits:
Microprocessor controller (with timing function)
Features:
●A stamping molding stainless steel tank, easy to clean.
●LCD screen, multiple data display with timing function, easy to operate.
●Stainless steel shelves cover heater and sensor to avoid damage during using.
●Once-forming stainless steel lid.
●Cut off heater automatically in case of lack of water, meanwhile visible and audible alarm ensures to remind users in time.
●Independent temperature-limiting alarm system
●temperature error alarm
●Test tube holder can be placed. (Option)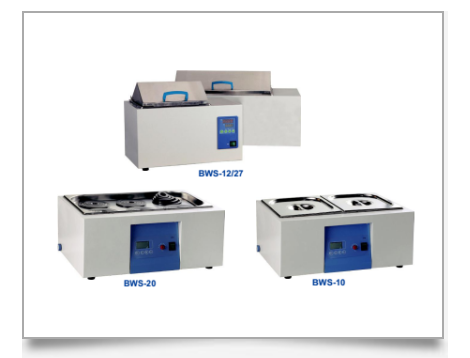 Back >>