Temperature and humidity chamber
2018-05-03 | Source:Being | Hits:
From -10°C to 80°C
Summary:
The temperature and humidity chamber is an ideal instrument to do stability and aging test on materials,simulation of environmental conditions and stress test in several fields such as:industry,food,textile,packaging,rubber/plastics,etc. The PID regulator provides the digital control of temperature and humidity. The temperature and humidity chamber is able to simulate different environmental conditions to test the use or the aging effects of the materials.
Features:
●Colourful touch screen controller.
●Using advanced control technology ensures heating systems and refrigeration systems automatically switch.
●Using R134a refrigerant.
●With high precision humidity sensor,humidity control is stable and reliable.
●304 stainless steel,mirror polishing processing,easy to clean and maintain.
●Reserving φ 25mm test hole,could real-time test the temperature in working chamber.
●Pt100 temperature sensor provides high temperature sensitivity and the accuracy.
●With limited temperature alarm system.
●Programming setting function with 7 periods and 9 steps for each period, which means there are 63 programmable steps in total. (option)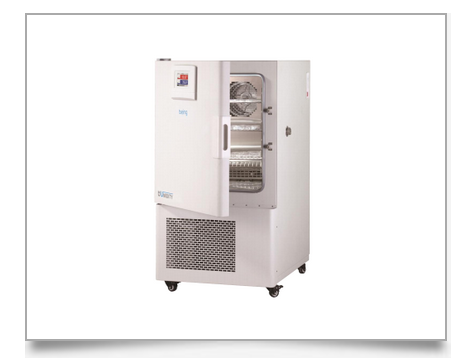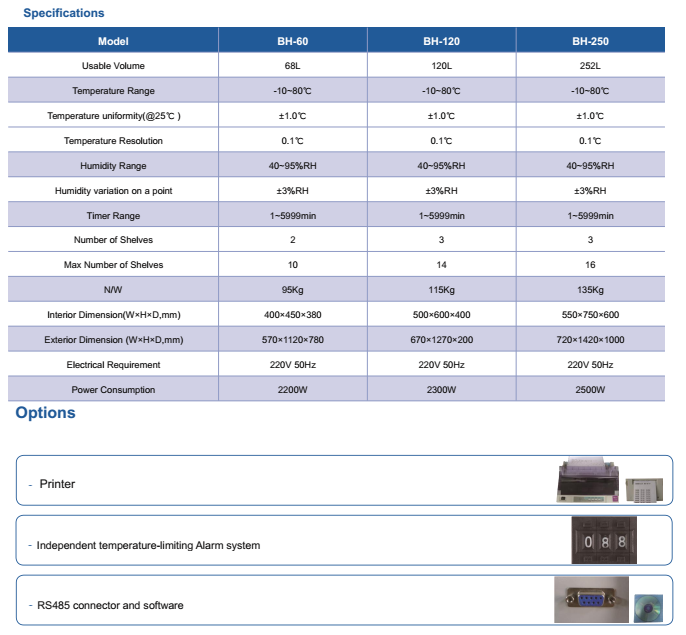 Prev: No Prev
Next:No Next
Back >>